The
warmth

& beauty of wood with

durable

fiber cement technology
Rustic Series Siding from Woodtone brings you the best of both worlds. Channeling the sought-after beauty and warmth of real wood, with the technology of durable fibre cement or composite Siding products such as James Hardie and Allura Siding. This two-tone factory applied stain coating system not only improves the curb appeal of your home but it is warrantied to protect it for 15-years.
Rustic Series Siding from Woodtone
Rustic Series™ will shield you from the elements and provide you with a lasting, beautiful siding product for years to come. Rustic Series™ provides a full spectrum of 18 designer colours and the option of lap siding, shakes, panels and trim; the possible uses of this product are endless.
FEATURES & BENEFITS
15-year coating warranty in addition to manufacturer's substrate warranty
18 standard colours available to suit your project's needs
Mix of traditional and contemporary colours available
Matching caulking and trim colours provided
Unmatched appearance compared to traditional solid colours
Suitable for Single Family, Multifamily and Commercial Developments
LAP SIDING
RusticSeries™ lap siding combines your favorite fiber cement or composite products with the sought after look of real wood. Lap siding comes in all standard dimensions.
SIDEWALL SHINGLE
The annual maintenance of traditional wood shakes can be eliminated with the RusticSeries™ Shake panels. Any profile is available with the RusticSeries finish.
PANEL SIDING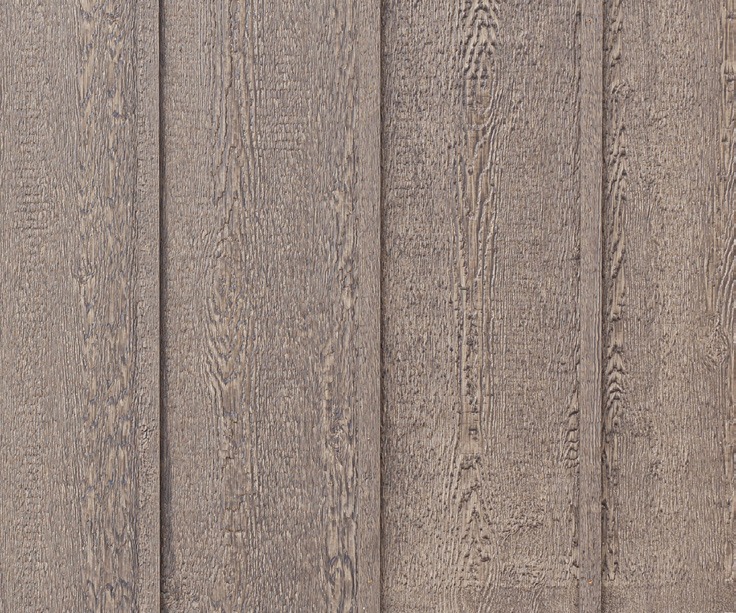 These  fiber cement panels give you the look of standard wood board and batten. These panels paired with a matching batten make for a beautiful home exterior.
RUSTIC SERIES TRIM
Your choice of our complementary trim products. Any fibre cement, engineered wood or RealTrim™ Plus trim product can be coated with our two-tone coating system to match.
rustic clarity maintenance coat
RusticSeries™ coating process is guaranteed for 15 years against failure. However – if you would like to enhance your home further after this period, our beautifying product RusticClarity™ top-coat forms a clear, tough shield that protects the surface for years to come.
rustic series designer colours
Rustic Series Siding Gallery
Rustic Series Accessories
THE
FINISHING TOUCH

TO YOUR HOME EXTERIOR

Finish your RusticSeries™ look. Outline your new siding with your choice of our complimentary trim products. We offer solid body trim coating as well as matching two-tone trim and both of these options are available in RealTrim Plus™, fibre-cement and engineered wood. Just like our RusticSeries siding, this trim can finish off a residential, commercial or multifamily project. Your home. Your way.
solid colour trim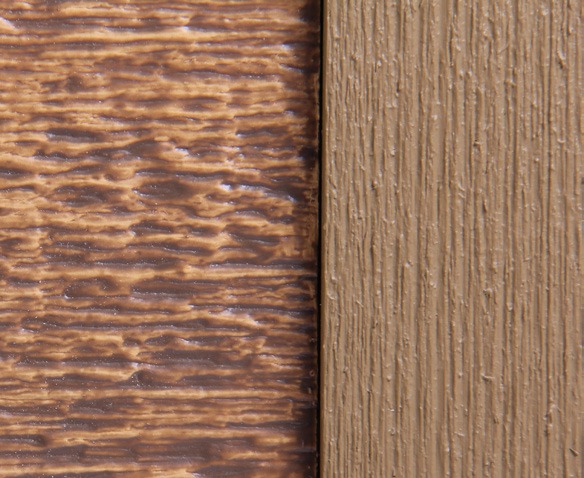 matching colour trim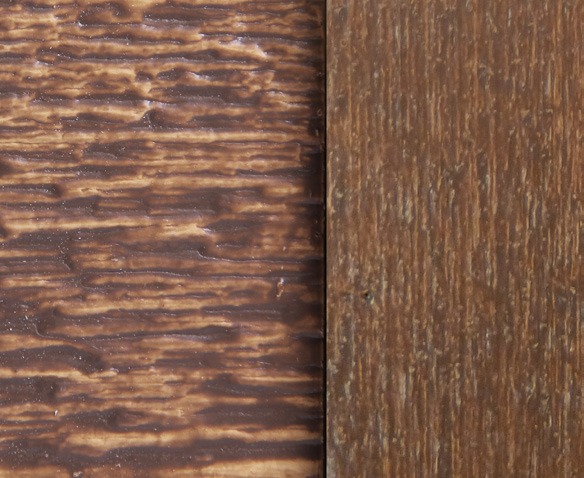 colour matched sealants
We've teamed up with OSI sealants to provide RusticSeries™customers with a superior caulking solution.
Each RusticSeries™ color has a corresponding Quad Max color, and when used together, there is a 15-year warranty on both products.
touch-up kits
Touch up kits make it easy. You can now conveniently order a customized touch-up solution online from our website. We
know you want your project to look perfect, so exact color matching ensures consistency and a simple fix for dings or nicks.
Rustic Series on James Hardie Siding
Need Some Help?
Call

778-900-3881

to speak to one of our experts.