Do
you

have what it takes To build something

special

with us?
POCO Building Supplies is a small business, with under 50 full-time employees. As a workforce, we share a strong togetherness and work ethic that resonates throughout our business. This provides our loyal customer base with consistent support and helpful advice for the Products and Services relating to our Construction & Renovation industry.
Established in 1921 and still owned by the Galer family, we are BIG on family values and this extends to every employee we hire. We expect our employees to treat our loyal customers as an extension of our own family. It's a community spirit that's spanned four-generations of family ownership and one that's evident as soon as you walk through our doors.
If you possess an excellent work ethic and a friendly, helpful demeanour and you think you have what it takes to succeed in our fast-paced work environment, send us your resume. We'll consider you for any positions we have available now or in the future. Current vacancies we are looking to fill are listed below.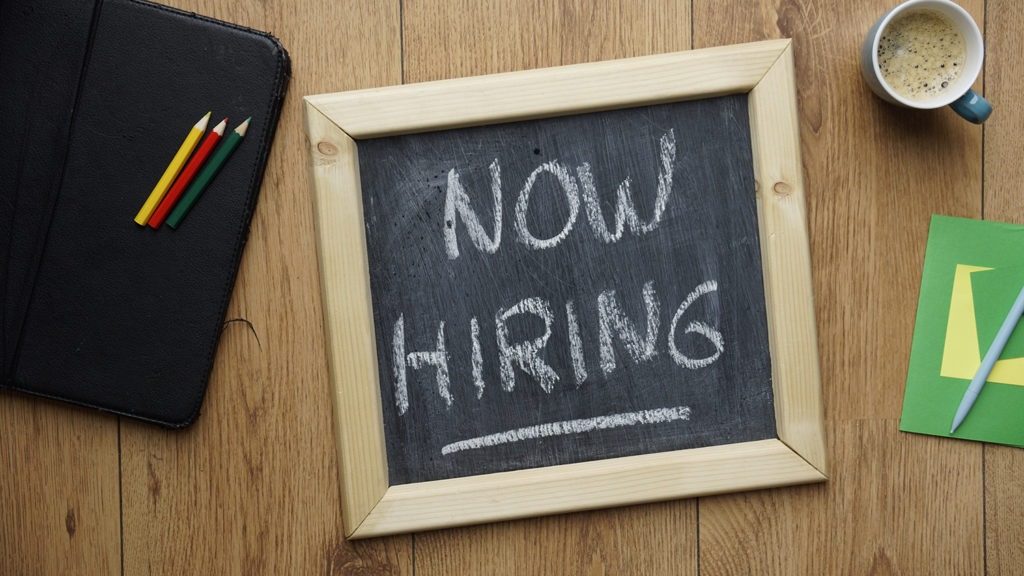 truck & crane operator
full-time / temporary
requirements
High School Diploma or equivalent
Valid Class 3 BC Drivers License
Valid BC Crane Operators Certification
Clean Drivers License
skills
The successful applicant should possess:
Excellent Customer Service Skills
Strong Communication Skills
Ability to work as part of a team
Capability of staying  under pressure
Capacity to shift gears – both figuratively in the driving sense and abstractly during peak seasons where an increase in trade demands more from everyone.
basic job description
Full-Time Truck & Crane Operator. This is a Teamsters Union position
compensation
Wages are set through Teamsters Union Contract. All Truck & Crane Operators are compensated the same regardless of seniority.
benefits
Extended Health & Dental after 3-month probation period
2 weeks paid vacation after 12 months
receiver
full-time / permanent
The Receiver is responsible for the handling of all goods arriving at POCO Building Supplies Ltd. Procedure and paper-work are paramount to accurate receiving. Any errors at this stage will lead to problems with inventory counts, customer service, accounts payable vendor relationships, etc. The successful candidate will have a diligent work ethic and great attention to detail as well as strong interpersonal and communication skills.
 Specific duties include
Undertake accurate counts of incoming merchandise.
Verification of items received against merchandise ordered.
Unload, unpack, receive and store the inventory.
Identify incorrect product, count, damaged or defective product
Identify items that are purchased by the hundred and sold by the each, substitution, missing barcodes, vendor codes and descriptions that are different from the in-house description, back-orders, free samples, etc..
Communicate with the freight carrier or shipping company regarding any freight damage or the vendor regarding discrepancies or defective product shipped
Timely and accurate data entry into POS inventory system
Special orders – advising sales department and customer of arrival. Identify on Customers paperwork where the Special Order is located.
Communicating with purchasers
Storing received inventory in its proper location as soon as possible
Effectively manage customer RETURNS. A return is a receiving function. All staff must be aware of proper procedures. A returned item should be 100% re-saleable or it should NOT be re-entered as inventory
Match up the original purchase order, the vendor packing slip, the carrier waybill, the return notice and a note of any variances. Staple and forward to Business Office – Accounts Payable.
Authorize unscheduled deliveries and receive as time permits.
Perform cycle counts and adjust inventory levels in POS system.
Keep all areas organized to encourage an efficient use of space.
Follow safe operating and storages procedures.
Other workplace related duties as required.
skills & Experience
Experience with computerized inventory control systems.
Thorough knowledge and understanding of Receiving practices.
Detail oriented and strong organizational skills.
Ability to lift 50 lbs. regularly during the workday.
Team player.
Able to work inside and outside in all weather conditions
compensation
In-line with industry. TBD based on experience
benefits
Extended Health & Dental after 3-month probation period
2 weeks paid vacation after 12 months

Sign up for our
Newsletter
Get Member Only Deals!
Need Some Help?
Call

604-942-7282

to speak to one of our experts.