Do
you

have what it takes To build something

special

with us?
POCO Building Supplies is a small business, with under 50 full-time employees. As a workforce, we share a strong togetherness and work ethic that resonates throughout our business. This provides our loyal customer base with consistent support and helpful advice for the Products and Services relating to our Construction & Renovation industry.
Established in 1921 and still owned by the Galer family, we are BIG on family values and this extends to every employee we hire. We expect our employees to treat our loyal customers as an extension of our own family. It's a community spirit that's spanned four-generations of family ownership and one that's evident as soon as you walk through our doors.
If you possess an excellent work ethic and a friendly, helpful demeanour and you think you have what it takes to succeed in our fast-paced work environment, send us your resume. We'll consider you for any positions we have available now or in the future. Current vacancies we are looking to fill are listed below.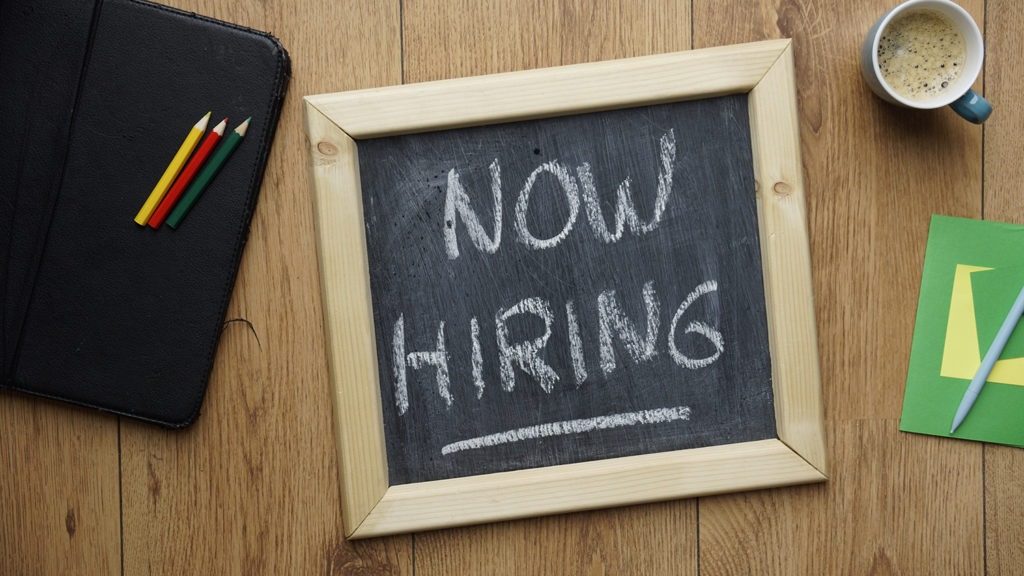 Receptionist
full-time
Some of the qualifications for a candidate are:
Work well with others
Demonstrate a commitment to delivering outstanding customer service
Enjoy working in a busy, fast paced environment while staying calm under pressure
A positive attitude
Proactive and self-motivated
Dependable
Detail oriented
Computer literate
Responsibilities:
Answer inbound calls and direct them to the appropriate department
Assist with office administration
Take bill payments
We offer:
Competitive wage and benefits
Fun atmosphere
Great staff discount on a wide variety of home improvement products
interested?
If you are interested in applying for this position, please submit your resume, along with a cover-letter to [email protected]
Need Some Help?
Call

604-942-7282

to speak to one of our experts.