Get helpful Advice from our
Experts
and bring

your vision

to life
At POCO Building Supplies – we're more than just your local Building Supplier – we're a team of experienced and knowledgeable people dedicated to helping bring your vision to life. With over 95 years of industry experience, we can take the guess working out of estimating for you. If you have plans for a new custom home, multi family development, construction project or renovation that you need help you with, contact us today and find out how our expert estimators can add value to your project.
Putting our Estimating Team
Our Contract Sales Division can help you interpret complicated architect plans and drawings – assisting you in accurately calculating specific 'take-offs' (material lists) for each phase of your development. We can also help you plan and design your exterior projects like a new deck, provide expert advice on which siding product are the most fire-safe – and make sure that your products conform to our all important and ever evolving BC Building Code. We can even give you advice on plumbing and electrical requirements within your municipality.
Get the expert advice you need at POCO Building Supplies from skilled professionals and together we can get your project done the right way.
General Enquiries for any size project
We offer Friendly helpful advice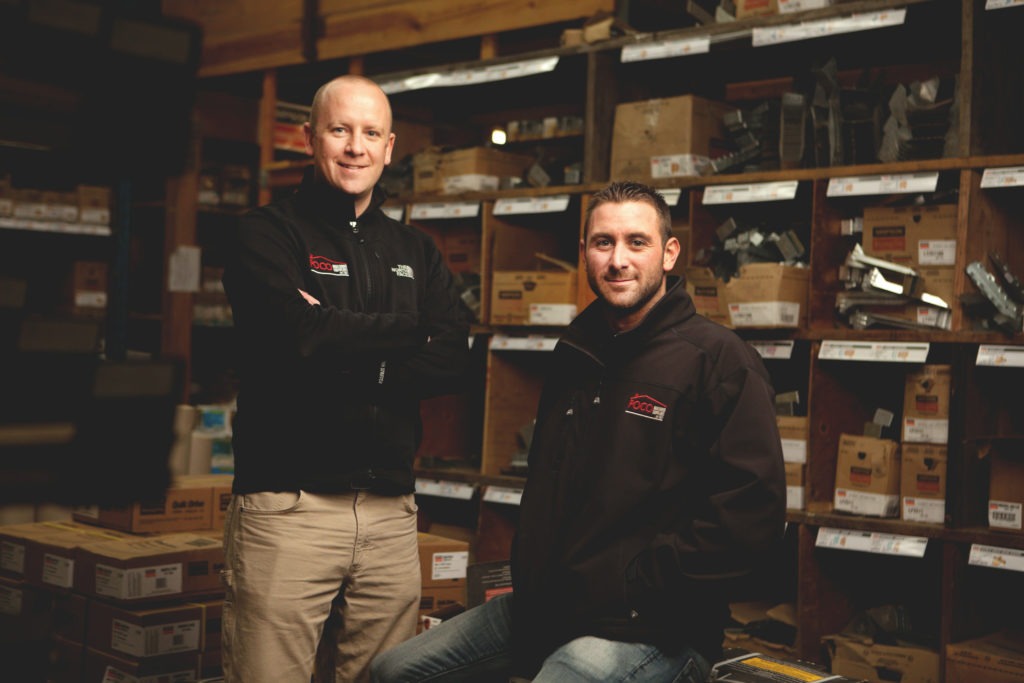 Aside from assisting professionals with their layouts and other estimating needs, we also offer friendly, helpful advice for even the smallest project – and our team of expert sales staff can assist you with design and planning – as well as help you choose the right materials to suit your budget requirements.
Don't live close by?

NO PROBLEM

You can conveniently use our website to submit information about your project, which we'll respond with the urgency your project requires. Under normal circumstances – our expectations are to reply to your enquiry within 24 hrs and it's not uncommon to complete a transaction without ever needing to physically visit our store.

Contact us today and find out how you can save when you Build on Our Experience.
Need Some Help?
Call

778-900-3881

to speak to one of our experts.