A strong
community

grows together

Family values

are at the heart of our business
Community is something of great importance to everyone at POCO Building Supplies. As Port Coquitlam's oldest running business, we helped build the Tri-Cities Community and recognize that collectively we are stronger in growing our local infrastructure. Our initiates towards Sustainability see us utilizing as many local suppliers as possible – and we see value in keeping our own spending as close to home as possible. We're proud members of the Building Supply Industry Association of BC (BSIA of BC), Greater Vancouver Home Builders Association (GVHBA), Canadian Home Builders Association (CHBA), Canadian Federation of Independent Businesses (CFIB), and are associated with the Chartered Professional Accountants (CPA Canada). Staff and Management have – at various times – served on the boards of the Port Coquitlam BIA, the BSIA of BC and have also volunteered to serve on Council Committees in both the City of Port Coquitlam and the City of Coquitlam.
By helping others we help ourselves
  Every year, we donate over $20,000 to various organizations in our Community and beyond. Whether it's supporting our local Hospice, sponsoring a local sports team, or providing funds towards academic bursaries at a local school – we recognize the importance of contributing to our Community and value our ongoing relationships with the following:
Healthcare
Eagle Ridge Hospital Foundation Crossroads Hospice Society Michael Cuccione Foundation Canadian Breast Cancer Foundation The Ride to Conquer Cancer Society
Academic
Terry Fox Secondary Riverside Secondary Pitt River Community Middle School Port Moody Public Library Foundation
Sports
Coquitlam Junior Curling Club Centennial Junior Mens' Curling Team Port Coquitlam Minor Hockey Poco Euro-Rite FC Poco Ravens Minor Softball Tri-City Titans Softball
Other
Tri-Cities Rotary Clubs The Coquitlam Optimists Club Hyde Creek Watershed Society Poco BIA Evergreen Cultural Centre Teamsters Local 31 The United Way Pink Shirt Day Coats for Kids (GVHBA) Poco May Days Port Coquitlam Annual Car Show Port Coquitlam Centennial Committee
Helping those less fortunate
  POCO Building Supplies is a proud annual sponsor of GVHBA Coats for Kids inititative. Each year we contribute hundreds of gently used clothing items donated by staff and customer to help those less fortunate than ourselves. We even dedicate one of our drivers and a delivery truck to round up all the donations from various locations.  
Helping Generations of readers
  Each year POCO Building Supplies proudly hosts and supports a Community Book Drive in Partnership with Realtor – Brandon Larsen. Thanks to the hard work and dedication of all those involved, in 2017 we collected over 500 books for the SHARE'd Treasures Thrift Store.  
Helping connect our neighbours and community
  Little Free Libraries are free neighbourhood book exchanges where anyone can take or drop off a book to share with others. No rules, no late fees – everyone can take part! Anyone can build a bookshelf, but Little Libraries aren't just about books, they're about connecting with your neighbours and community; they're mini 'Town Squares' where people can meet over a good book and get to know each other. The design of each Library reflects the unique personality of the people who use and care for it. By building and stewarding a Little Library, you are helping to make your community more caring and connected.  
  April 2016 saw the unveiling of five new
Little Free Libraries
in Castle Park, Port Coquitlam. POCO Building Supplies was a proud sponsor of this initiative and donated various materials along with staff members who assisted with design and build of these little 'book houses'. Funded by the
Ministry of Children BC
and
Healthy Families BC
the entire team of organizers included Lori Nick, The City of Port Coquitlam, Tri-Cities Early Childhood Development Committee. On the day, local families played games, enjoyed treats and a visit by special guest, Marco Iannuzzi of the
BC Lions
. Attendees were encouraged to bring new or gently used book for donation.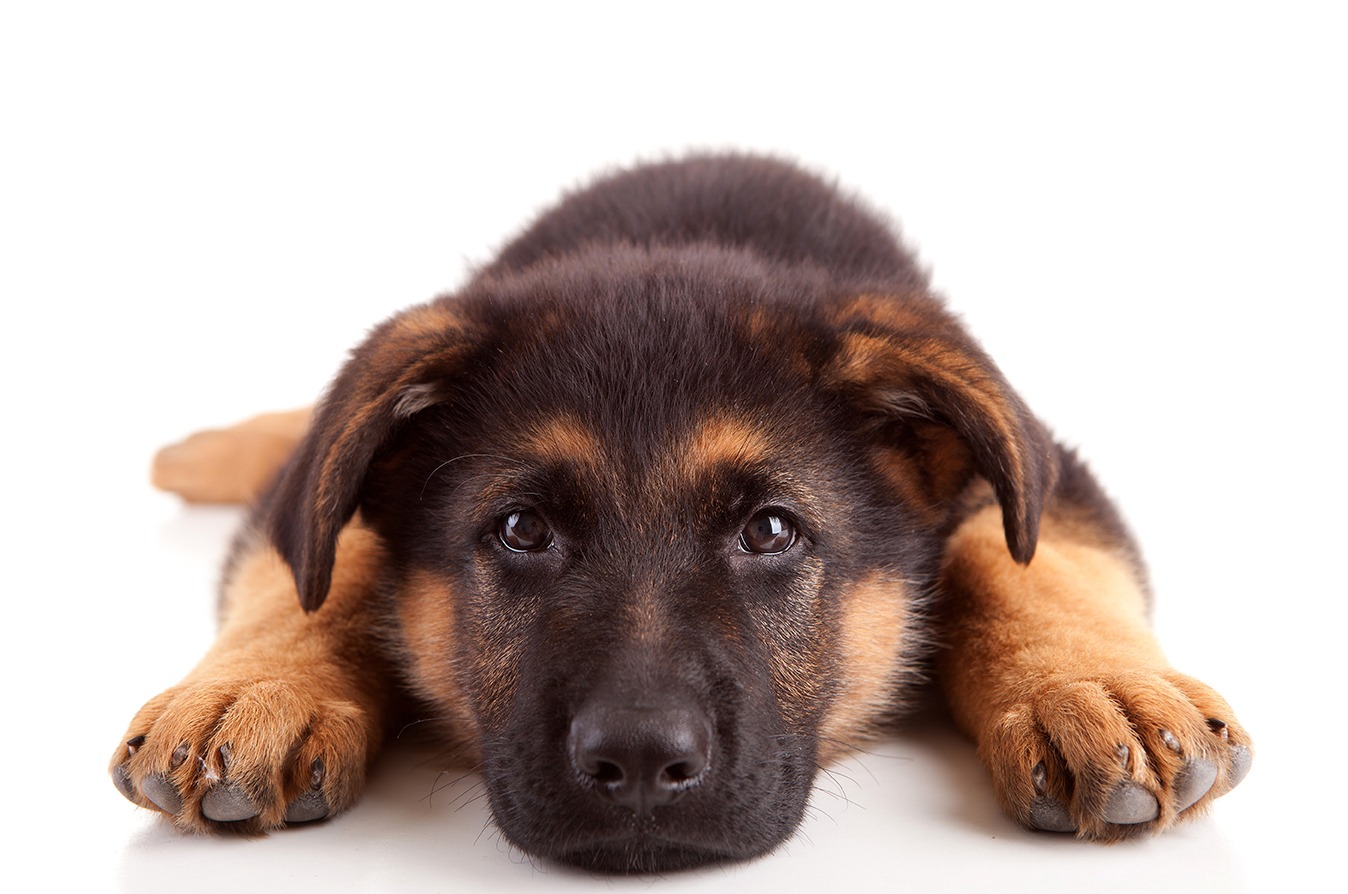 In February 2013 we noticed a request (on Twitter) to help with the supply of various Building Materials required to fix-up a local animal shelter in desperate need of repair. We were able to donate enough Lumber, Plywood and Drywall to West Coast German Shepherd Rescue and Pekingese Rescue of BC to help owner Lisa Bogardi make sure that her dogs were kept warm and dry over the winter and beyond. Here's a note from Lisa (via our Facebook page – where you can check out other people's response to our contribution).
"West Coast German Shepherd rescue would like to say a big thank you to Port Coquitlam Building supplies for their generous donation and delivery of building materials for the repair of our dog shelter in South Langley. We were thrilled to be delivered plywood and other materials for the repair of our leaking roof. We were in a very urgent situation when this supply company simply asked us for a list of things needed and immediately had them delivered to us within a few days! Thank you so much for your generosity in our time of need. Many dogs here thank you too."

Lisa Bogardi Owner – West Coast German Shepherd Rescue and Pekingese Rescue of BC
Need Some Help?
Call

778-900-3881

to speak to one of our experts.