never miss an
update
SUBSCRIBE

TO OUR EMAIL LIST
Keep up-to-date with everything going on at POCO Building Supplies by subscribing to our Email List. As a member, you'll receive a once-a-month Newsletter that includes information about events and promotions taking place at POCO Buildings Supplies, along with new product information and a summary of useful Blog posts for the month.
You'll also receive Members Only deals that we only offer to Email List members – or at least we will give you advance access to these amazing offers before we run an in-store promo so that you can beat the rush. Simply submit your email information via the form below and start Building on our Experience today!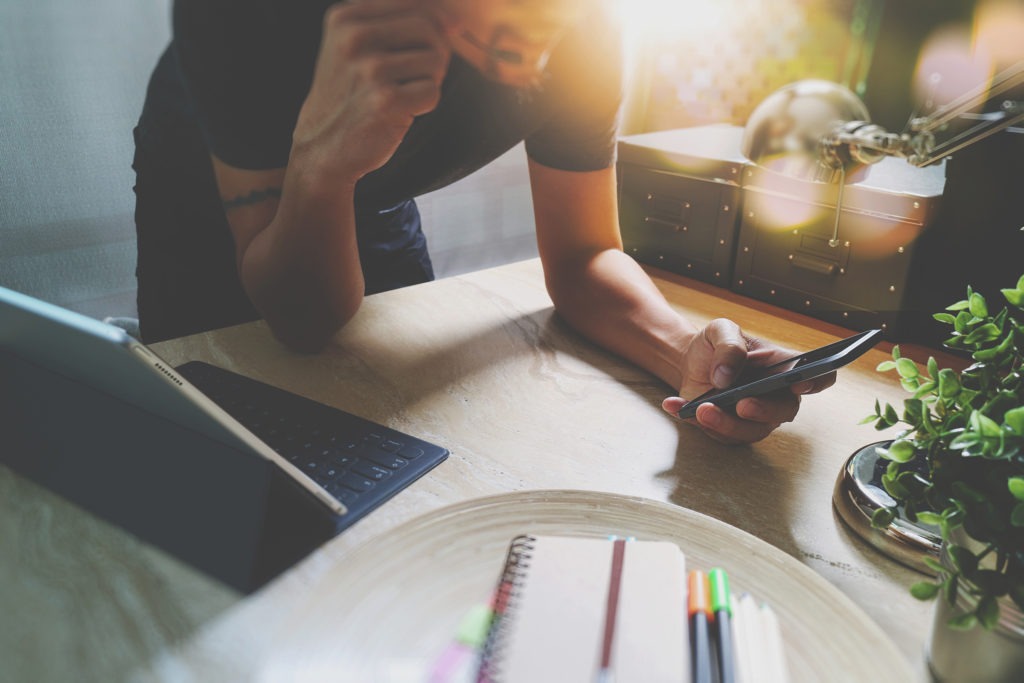 START ENJOYING MEMBERSHIP BENEFITS
Our Email List Service is provided by MailChimp. Millions of people and businesses around the world use MailChimp, which has been around since 2001. The company started as a side project funded by various web-development jobs. They are now the world's leading marketing automation platform, and send more than a billion emails a day.
If – like us – your inbox is already full to bursting with daily emails offering you this, that and the other, then you're probably hesitant to sign up for another email list, because you're worried we'll bombard you with daily or weekly emails.
Well – rest assured that is not how we roll. Our aim is to send you one email per month. That's right. One email per month, packed with news, product info and helpful advice to get the job done right the first time…and if you get bored with what we send you, then you can simply unsubscribe at any time and you'll never hear from us again.
So below is a helpful list of things you will benefit from becoming a member of our email list – along with a list of things we won't do because we want you to be Building on our Experience for generations to come.
we PROMISE
TO
Email you no more than twice a month
Send you Exclusive Promotions and Members Only Offers
Tell you about new products
Provide newsy updates about our business
Include helpful advice in our How-To Video section
Highlight Blog articles we think might interest you
Ask for your feedback as to how we can serve you better
we PROMISE
NOT

TO
Bombard you with so many emails – you won't know which one to read first.
Sell your email or information. That's not cool – or legal!
Hold on to your email if you decide to opt out / unsubscribe
Spam you. Because everybody hates spam!
Learn more about our business
Need Some Help?
Call

778-900-3881

to speak to one of our experts.