You

are just steps away from A

successful

Concrete Project
Our range of Concrete Products covers a variety of needs for both Builders and Home Owners. From dry bagged goods like Concrete Mix or Play Sand, to more specialist items like Countertop Mix and Flocrete. Our range also includes pre-formed items, such as Pier Blocks, Cement Patio Slabs, Allan Block and Landscaping Blocks. In-store our designated Concrete isle is filled with a wide range of Concrete Repair products in a variety of handy sizes all of which come with the expert advice you need to get the job done right first time.
From setting Fence Posts to Pouring a Concrete Slab or Concrete Countertop. Our range of bagged Concrete Products will have you set in no time. We even have a variety of Concrete Colorants to tint your standard grey concrete to a range of pre-mixed colours.
BAGGED concrete & Accessories
Ready Mix Concrete
Post Haste / Rapid Post / Fast Set Concrete
Portland Cement / Type 10 Hydraulic Cement
Bonded Topping Mix
Mortar Cement
Mason Mix (Type S Mortar)
Play Sand
Sand Topping Mix
Mortar/Masonry Mix
Expanding Grout
PSI 6000
Flocrete
Countertop Mix
SONO Tubes (Concrete Forms)
Rebar 1/2″ (10mm) and 5/8″ (15mm) upto 20′
Concrete Repair Products
Even the most perfect Concrete pour may suffer from the odd crack over time. Luckily, with the help of Basalite's 2-Step Concrete Repair Centre, we can help you diagnose the problem and find the right solution, with a range of Concrete Repair and Cleaning Products to help you troubleshoot your way to success.
Concrete Repair
Mortar Repair – Crack Filler
Concrete Crack Filler
Flow Stone Anchoring Cement
Fast Patch Concrete Repair
Plug Tite Instant Water Plug
Flo-Coat Resurfacer
Top ' Bond Self Bonding Cement
Concrete & Driveway Cleaners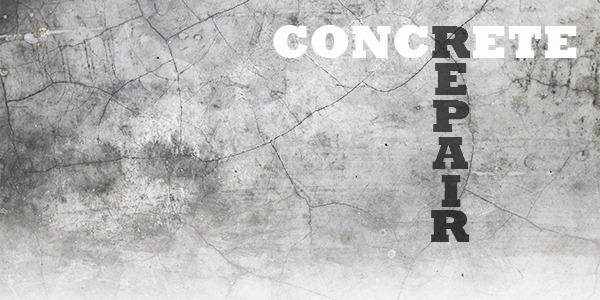 Find your solution with our
pre-FORMED CONCRETE
Pier Block – Slotted for Post/Joists
Pier Block – With Hole for Rebar/Saddle
Patio Slabs – Varying Sizes/Shapes/Thicknesses

Natural (Grey)
Brick (Red)
Exposed Aggregate

Concrete Stair Treads
Paving & Retaining Wall Solutions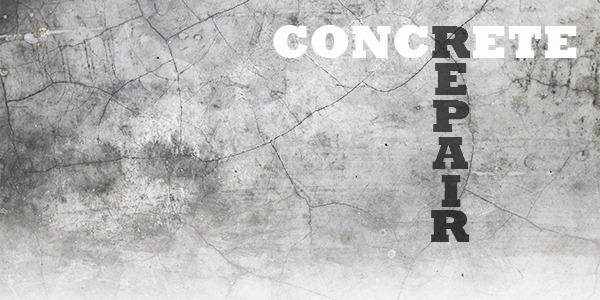 Sep 28, 2016
With the arrival of Fall - it's time to start preparing your home for cold and wet weather. Plugging holes...
Need Some Help?
Call

778-900-3881

to speak to one of our experts.