Durable,
Low Maintenance

Metal Siding For Residential, Commercial & Agricultural

Structures
Pre-finished Metal Siding and Roofing products provide an economical, durable and attractive alternative to traditional siding materials. Widely used on industrial, commercial, institutional, recreational, residential and farm buildings, they combine architectural elegance with low maintenance performance.
VERSATILE METAL SIDING
With a wide variety of profiles to choose from, our Metal Siding products meet the design, construction and environmental needs of today's building structures. Metal Siding and Roofing panels are made from durable pre-coated steel and cut to length at our a local supplier and with over 30 standard colours available. We also offer a growing list of speciality colours to meet classic or contemporary design needs.
Metal Siding BENEFITS
STYLE & COLOUR TO SUIT ANY PROJECT: Choose from a vertical rib, standing seam with colours that complement any style project.
QUALITY MATERIALS THAT STAND THE TEST OF TIME: High quality, sheet steel, pre-painted for additional corrosion protection.
DURABLE & COST EFFECTIVE: A steel roof offers unmatched durability lasting 2-3 times longer than other materials.
WEATHER-PROOF: Steel withstands considerable wind forces, freezing, thawing and termite damage.
ENVIRONMENTAL CHOICE: Steel is the world's most recycled material. Steel roofing can be installed over your current roof, greatly reducing tear-off and disposal of old roofing material in landfills.
METAL SIDING / roofing PROFILES
WF-78
This is an age-old proven panel, which has been re-defined with a great assortment of paint finishes, including galvalume plus, for projects from schools, supermarkets and shopping malls.
WF-636
Great looks and durable design will allow the 636 to cover any commercial or industrial requirement – a full standard range of colours available.
WF-12-36
Strength, clean design and colour diversity allows WF-12-36 to be the choice for new construction, renovations and in particular, pre-engineered steel buildings.
Weathershield 1
Weathershield 1 is a lightweight steel cladding profile suitable for a variety of agricultural applications. It features a low profile, solid lapping rib design that is most suited to cladding arch rib and Quonset style buildings.
Weathershield 2
Weathershield 2 is a low profile panel well suited for walls or roof applications. The double rib side lap makes for a snug fit that is very weather-proof.
pro-lok
Available in 12″ or 16″ this is our premium concealed fastener product that covers the market for commercial and light industrial work, particularly in the variety of colours and gauges available.
Duraclad
Duraclad is well suited for wall or roof applications. This panel offers strength and an anti-syphon side-lap design for both economy and peace of mind. Available in a wide range of gauges and finishes, Duraclad is our most popular panel.
Diamond Rib
Diamond Rib is a multipurpose profile for walls or roofs. With ¾" high trapezoid rib design and 6" rib spacing, Diamond Rib is a strong, attractive profile that fits in any application.
standard colours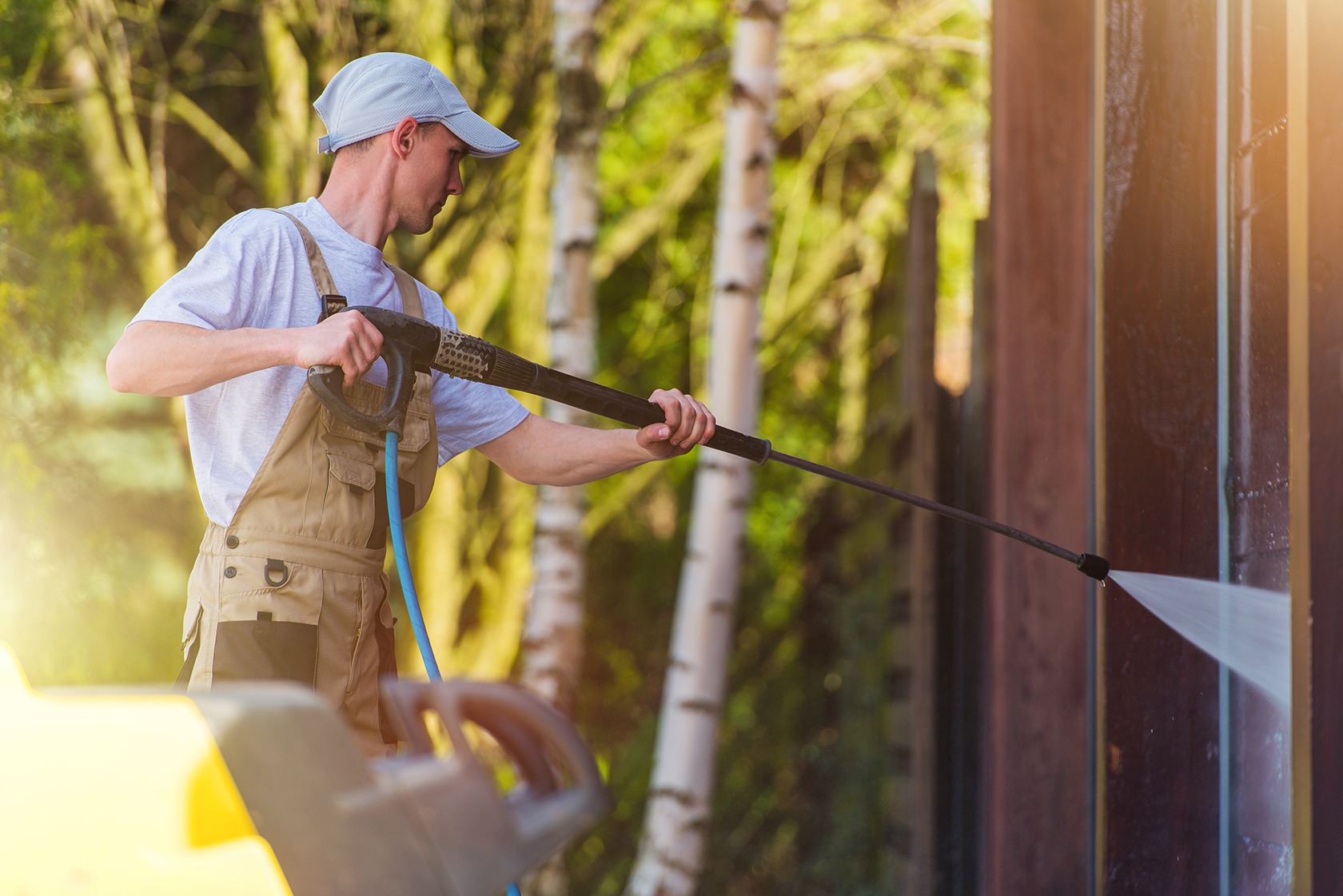 As with all materials, a little care and maintenance of your Metal Siding and Roofing products will pay off handsomely in terms of longevity and potential repair costs. In comparison to more traditional siding materials such as wood, Metal Siding offers considerable low-maintenance benefits.
The following recommendations have been learned at first hand and represent the collective industry experience with thin- film paint systems applied to metallic coated sheet steel by the coil coating process.
Basic Maintenance
A thorough building clean-up after completion of construction should be conducted to remove all debris, metal filings, metal fines, etc. from walls and roofs.
An occasional cleaning of pre finished material can extend the service life and help to maintain the appearance of the finish. For protected areas (i.e. overhangs) an annual spring cleaning is recommended. Simply washing with plain water using hoses or pressure sprays is often sufficient. Waxing is an additional method of prolonging the service life of pre finished material.
In areas where heavy dirt deposits dull the surface, a solution of water and detergent may be used: 100 ml (1/3 cup) of a typical laundry powder detergent per 4 litres (1 gallon) of water. A soft bristle brush should be used for scrubbing followed by a clear water rinse.
DEALING WITH MILDEW
Mildew may occur in areas subject to high humidity. To remove mildew along with the dirt, the following is suggested:
(1) 100 ml (1/3 cup) laundry detergent
(2) 200 ml (2/3 cup) trisodium phosphate (TSP)
(3) 1 litre (1 quart) 5% sodium hypochlorite solution (laundry bleach)
(4) 3 litres (3 quarts) water
Use in a well ventilated area and follow with a clear water rinse.
Use of Solvents
Solvent and abrasive cleaners should be avoided. Caulking compounds, oils, grease, tars, wax and similar substances can be removed with mineral spirits applied only to the affected areas. Detergent cleaning and thorough rinsing should follow the use of a solvent.
Need Some Help?
Call

778-900-3881

to speak to one of our experts.