Nobody
does Decking

Like Fortress

Lasting

Products for Outdoor Living Spaces
Fortress® decking takes outdoor living to the next level. Their innovative co-extruded composite decks are remarkably realistic and able to withstand all kinds of harsh weather conditions. Redefining beauty and strength, Fortress® decking offers two distinct lines for designing your dream deck — composite decking and PVC decking. Coming in a wide variety of colours and price points so you can create a stunning outdoor retreat. Take building into your own hands with Fortress®.
Boldly beautiful long-lasting outdoor decking
Fortress® Decking Solution
Engineered to provide lasting beauty, Fortress® is revolutionizing outdoor decking so you can bring your vision to life. Perfectly designed for outdoor living experiences that last. Fortress® decking products are created with sustainability in mind, resist fading and remain untouched by UV rays, moisture damage or any unsightly scratches or stains – making them the ideal choice for your outdoor oasis!
UNRIVALED DURABILITY – Strong boards resistant to UV rays, moisture, scratches, and stains. Their solid construction will last you for years to come.
BEAT THE ELEMENTS – From snow-capped mountains to humid tropics, Fortress® decking stands up against all weather extremes.
HARDWOOD DESIGN – The co-extruded composite boards are expertly designed to mimic realistic grain textures so you can enjoy the look of hardwood in various colours.
MINIMAL MAINTENANCE – No sanding or staining required! This innovative and sustainable option is an effortless way to keep your home beautiful.
EASY INSTALLATION – Make installation a breeze with lightweight, grooved boards and discreetly hidden fasteners.
SUPERIOR SAFETY – With its exceptional slip and splinter resistance, plus improved heat dissipation capabilities, this product ensures a secure footing for your safety.
SUSTAINABILITY FOCUS – Building a better tomorrow by engineering smarter products using a bamboo-plastic composite and recycled plastic components.
Customize your outdoor space
Fortress Decking Collections
Infinity® I-Series Composite Decking
Durable Outdoor Living Without Cutting Quality
Fortress® revolutionized the decking industry with the Infinity® I-Series. A capped bamboo-plastic composite (CBPC) decking that's 40% lighter than its premium cousins. Despite that, Fortress® composite decking maintains impressive strength and stiffness. Thanks to the iconic I-beam shape it's twice as strong as standard composite decking. Making it capable of handling heavy loads with ease.
Experience the beauty of nature with faux hardwood design! Showcasing a varied wood grain pattern that's stunningly realistic. Each board is wonderfully unique. Bring your outdoor space to life with chic composite decking boards that don't compromise on longevity.
The Infinity® I-Series is cost-effective without sacrificing aesthetics or functionality.

Cape Town Grey
Caribbean Coral
Oasis Palm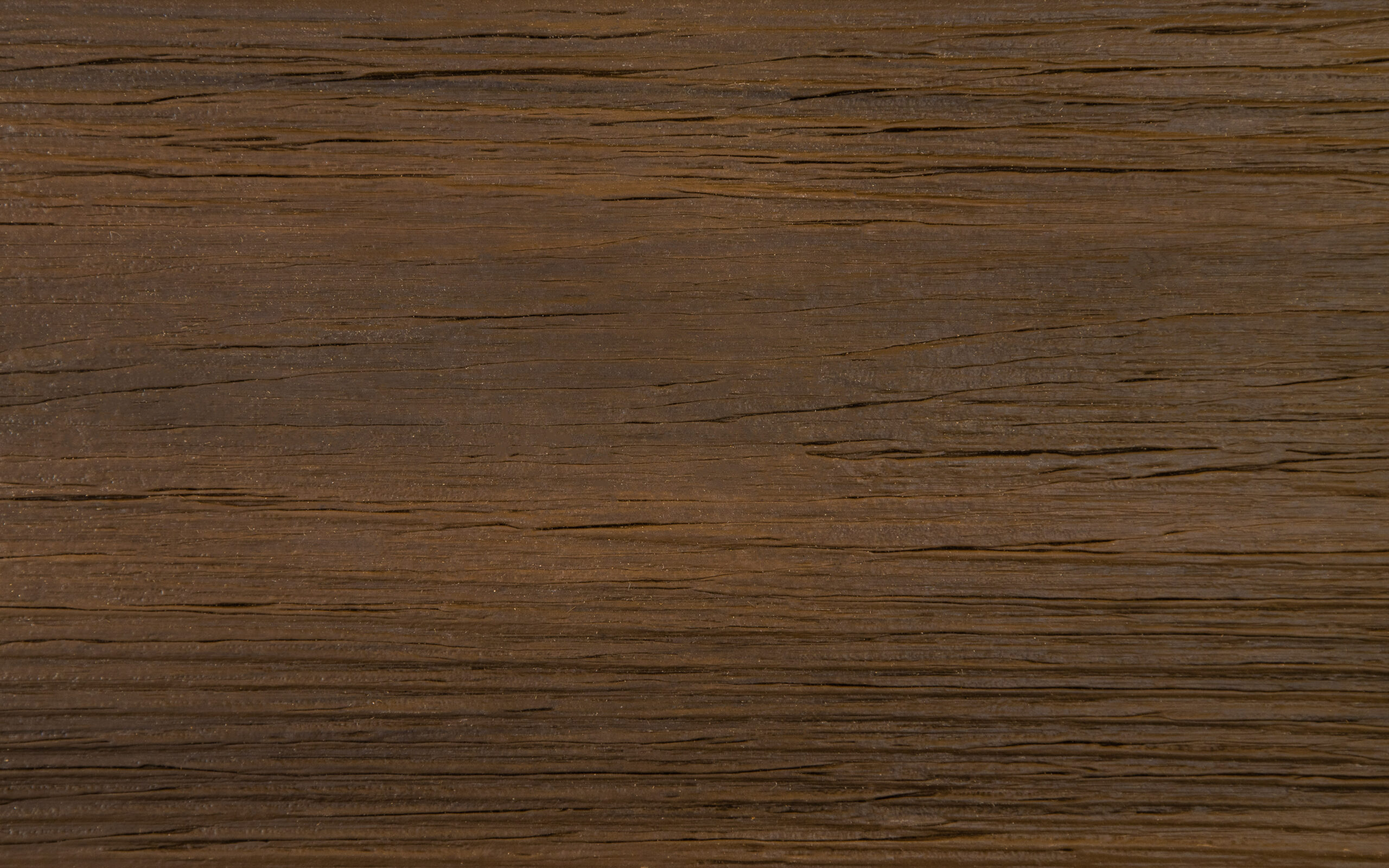 Tiger Cove

Apex® PVC Decking
Experience Ultimate Luxury With PVC Composite Decking
Step onto the ultimate outdoor experience with Apex® — the latest in capped bamboo-PVC (CBPVC) decking. Offering strength, durability, and a luxurious look. Elevate your next project to new heights with the Apex® line from Fortress® decking.
The revolutionary capped PVC Composite decking from Fortress® uses a proprietary tri-extrusion process to recreate the appearance of tropical hardwoods. Its dual embossed natural look is flawlessly realistic without compromising on value. Apex® boards have a foam core reinforced with bamboo making them lighter and less prone to expanding and contracting from season to season. Meanwhile, the acrylic polymer encapsulating it protects the boards from UV damage.
Get the best all-weather performance from the pinnacle of capped PVC composite decking. Heat dissipation technology keeps your decking cooler during hot weather. Pool parties and wet weather won't pose any safety hazards as the Apex® boards have received the highest non-slip rating in the industry.
Reach the zenith of PVC decking performance with Apex®.
Alaskan Driftwood
Arctic Birch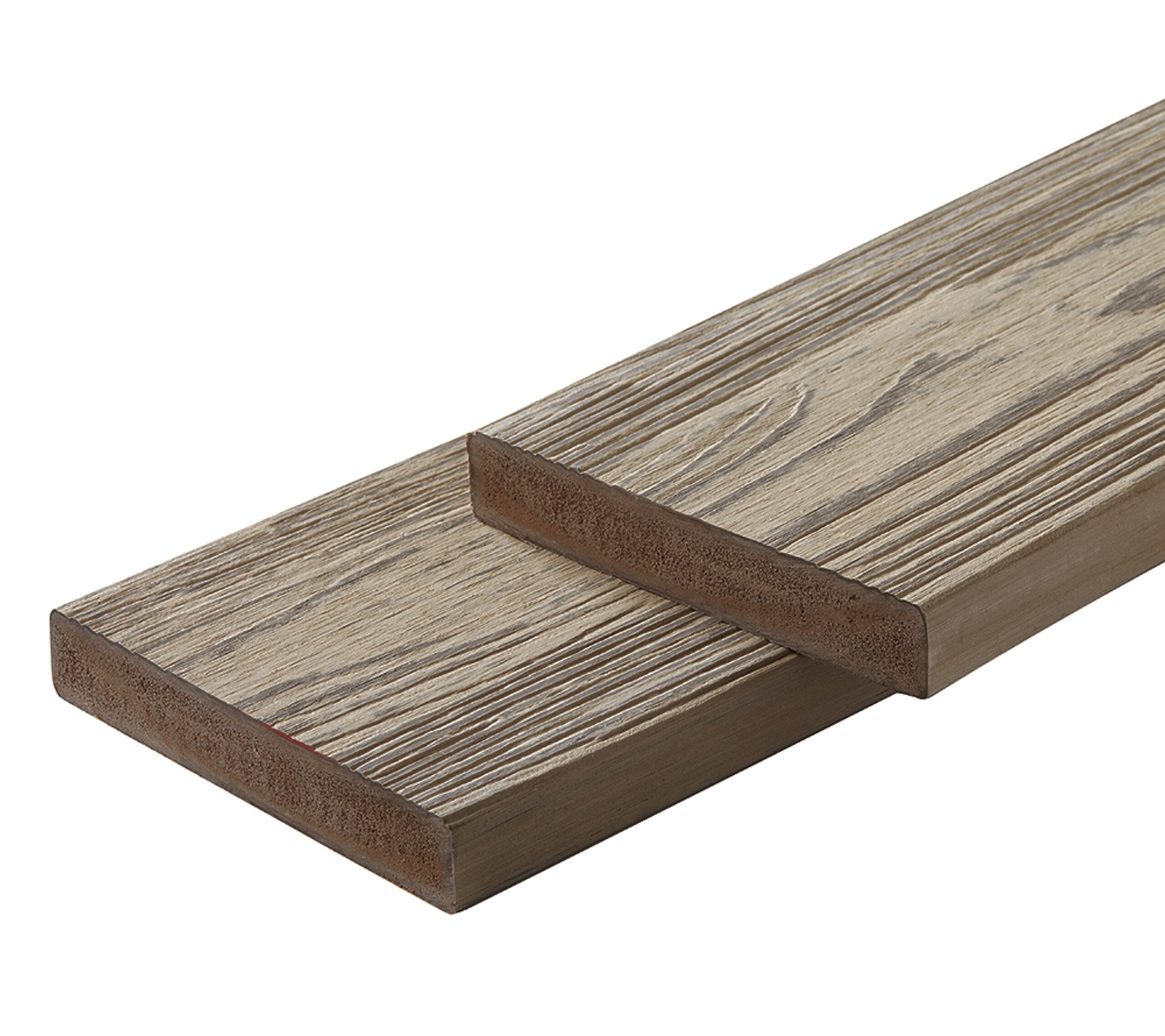 Himalayan Cedar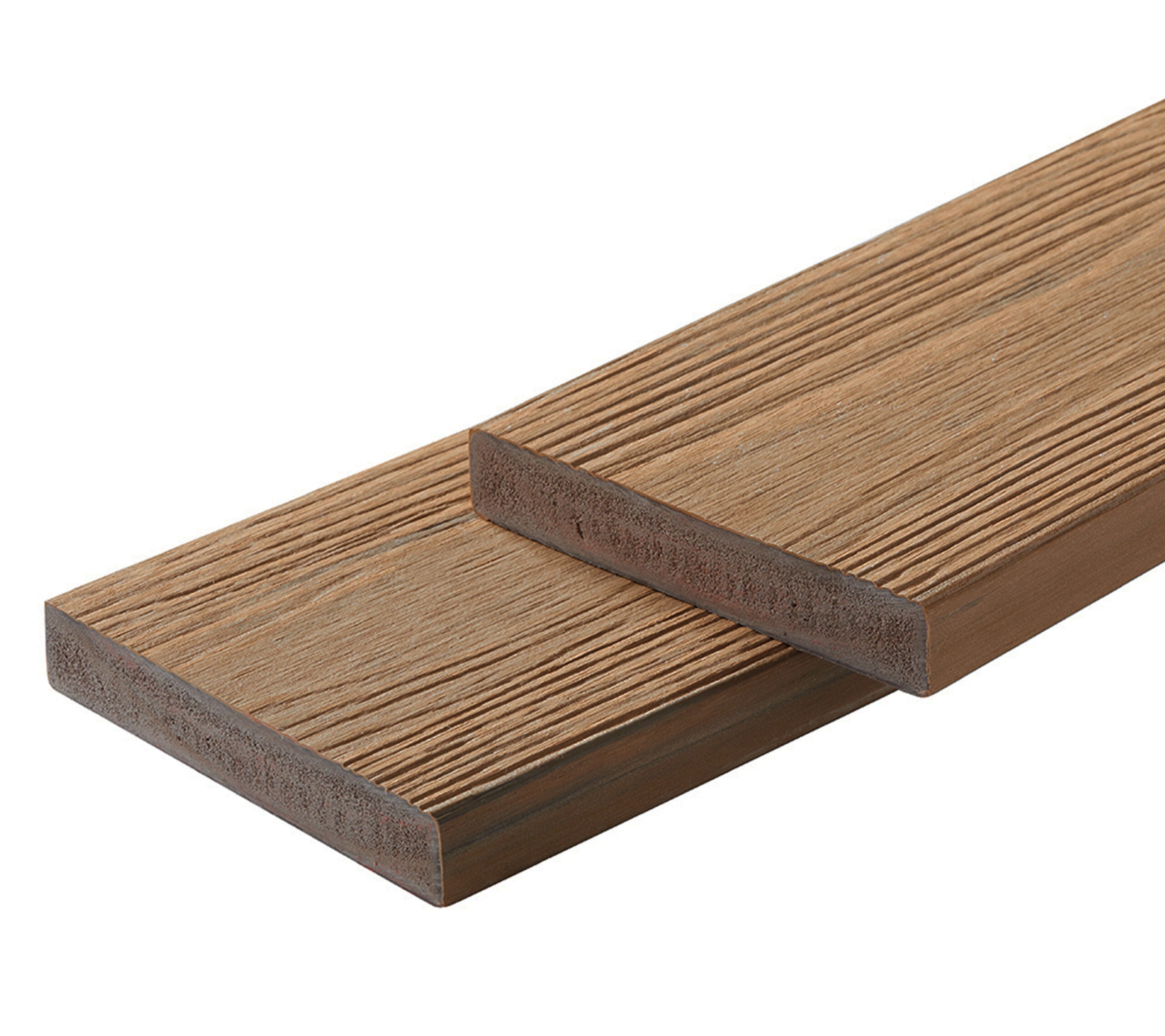 Brazilian Teak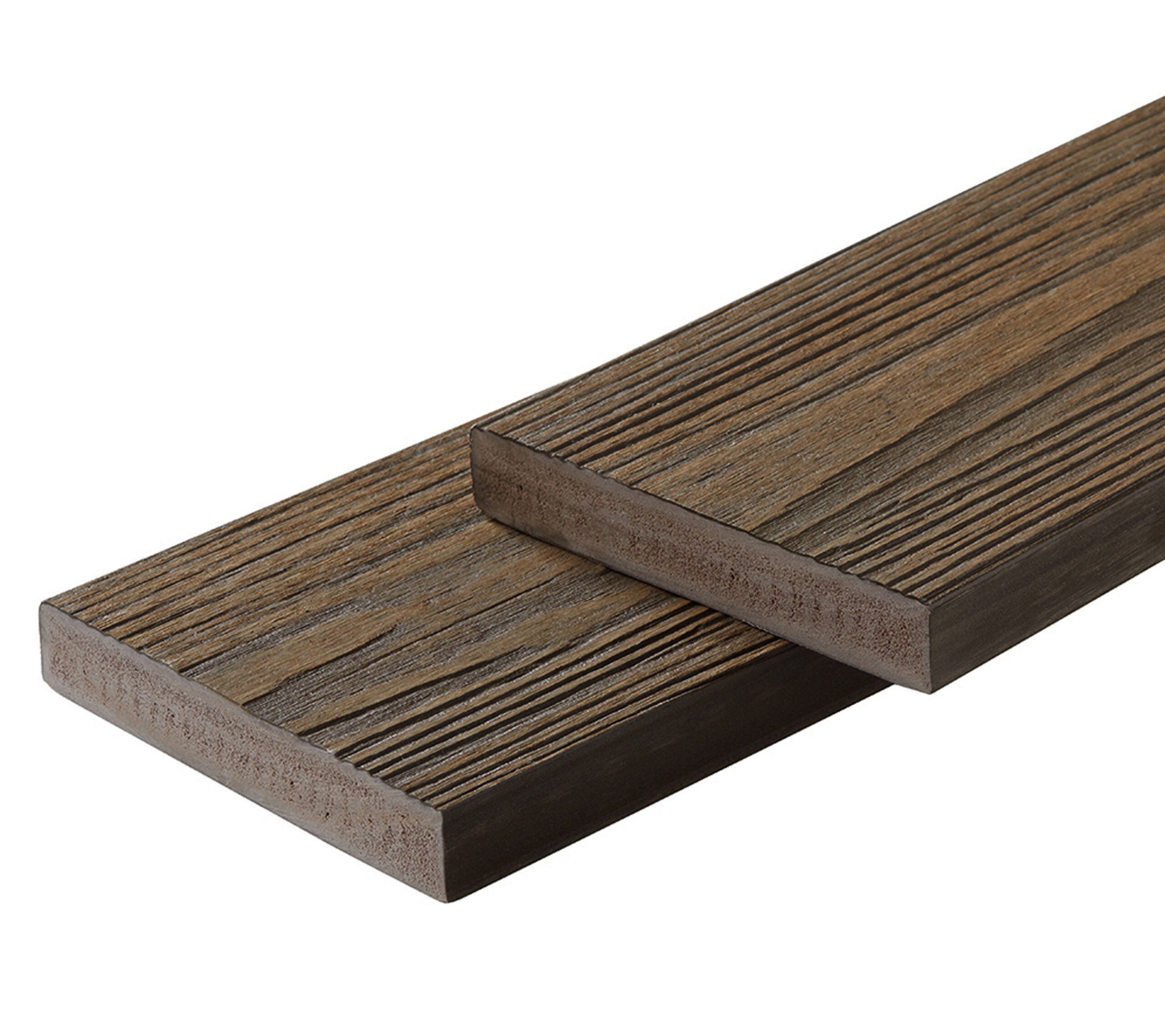 Charred Cedar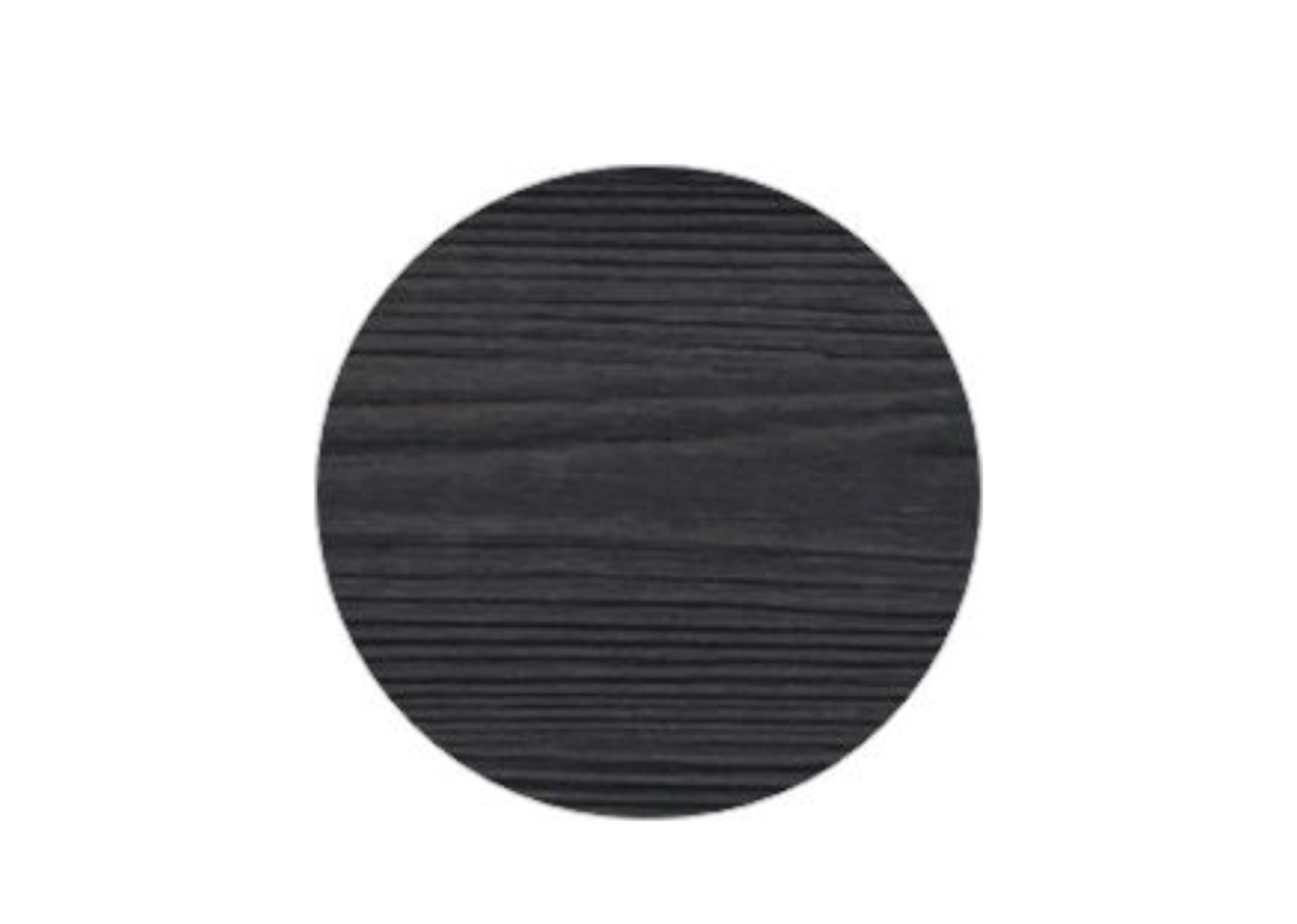 Siberian Bark
Carbonized Osage
Hawaiian Walnut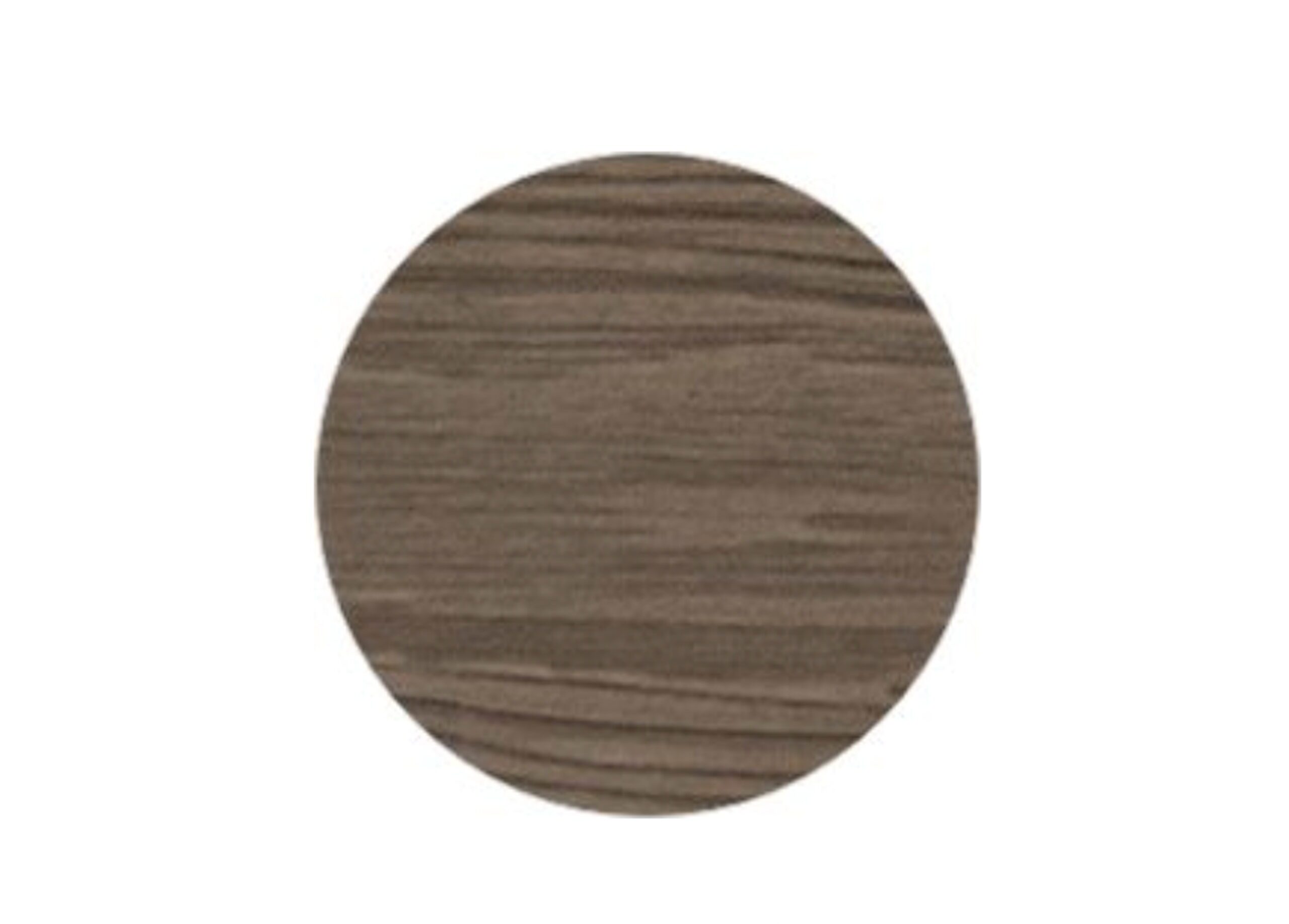 Island Mahogany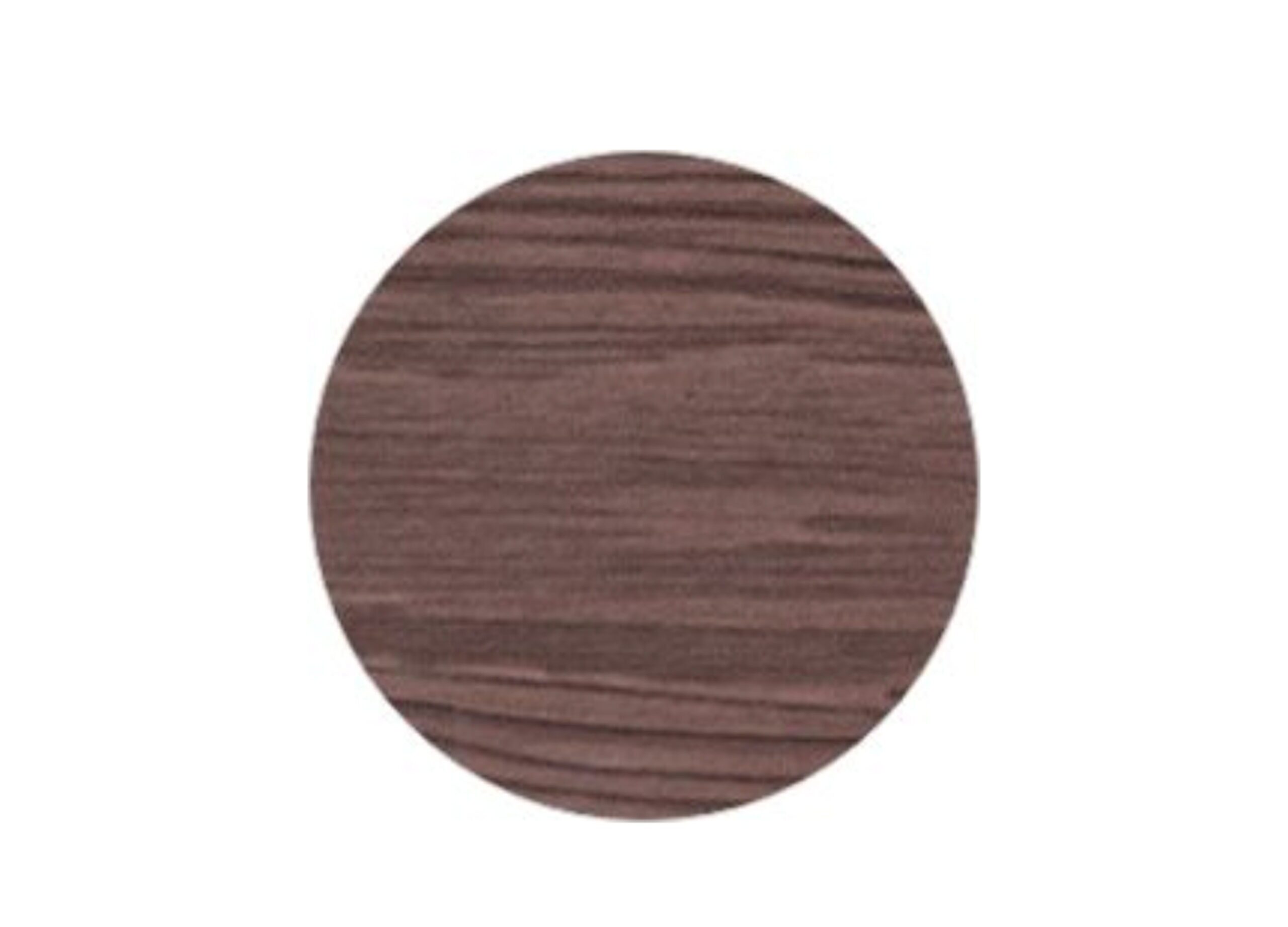 Natural Cedar
Western Red Cedar
Swedish Oak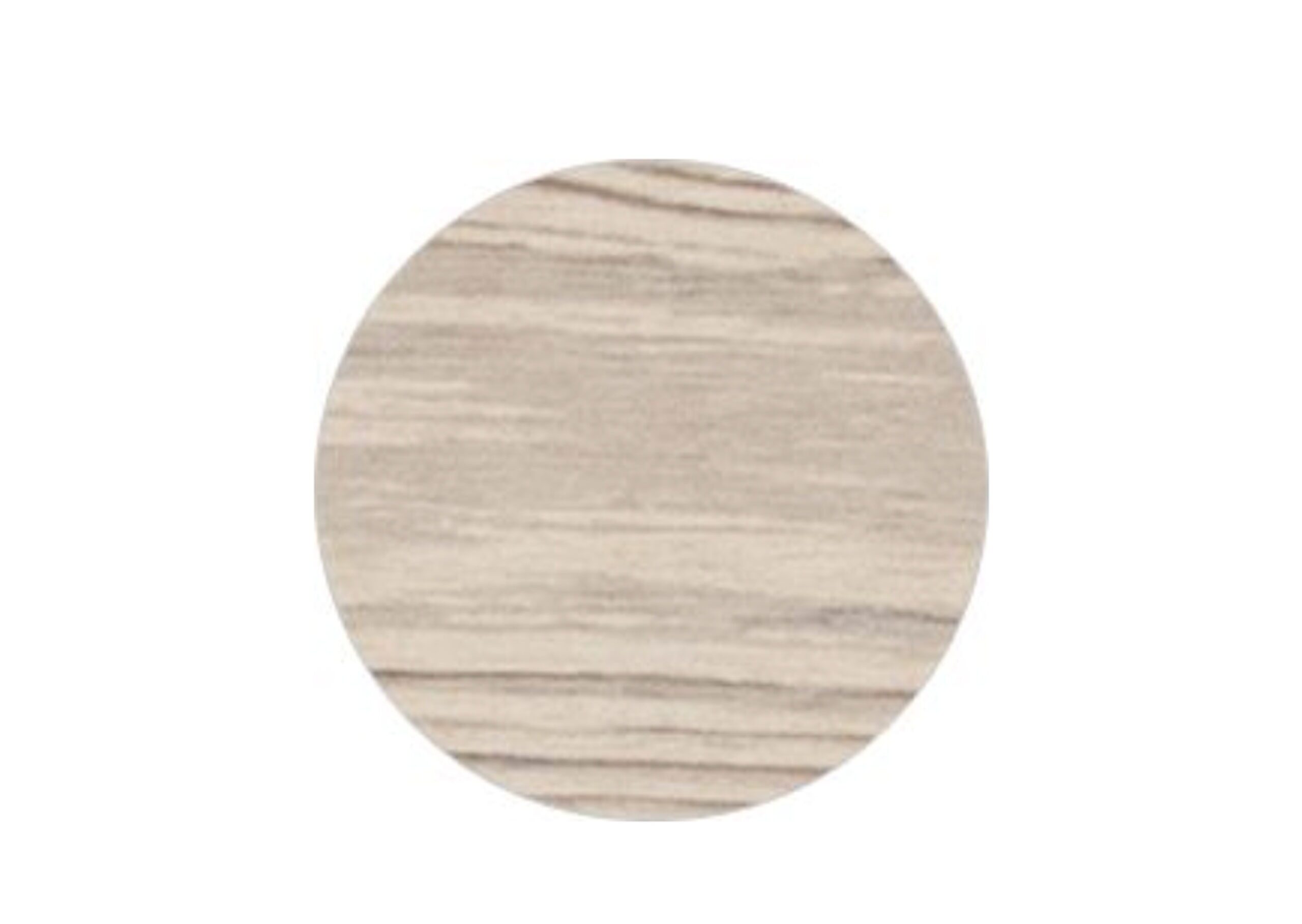 Need Some Help?
Call

778-900-3881

to speak to one of our experts.